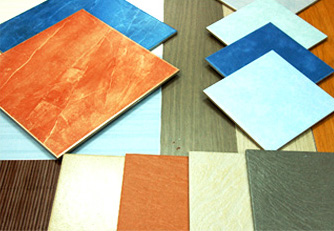 Ceramic Tiles
Ceramic tiles are versatile building materials that provide the aesthetic appeal and satisfy the functional requirements for wall and floor surfaces. A ceramic tile's technical properties are of fundamental importance to building sector professionals who are involved in the design and installation of a ceramic wall or floor.
At Ceramic Research Company, we offer a complete range of testing services to determine the technical properties of ceramic tiles in accordance to ISO (International Standard Organisation), EN (European Standard), ASTM (American Standard Test Method), BS (British Standard) and AS/ NZS
( Australian/ New Zealand Standard).